Just found an English language article about the living legend of Leningrad/St. Petersburg, mountain climber Mikhail Bobrov. It was thanks to him and people like Olga Firsova, Alois Zemba and several others that the precision of German artillery shellings was reduced as the shining golden domes and spires of the city were used as reference points by German artillery spotters.
Stealth domes – Leningrad siege chronicles
...Leningrad authorities couldn't do much about the blockade on food and supplies, but they could make it more difficult for the German guns to pick their targets. They needed to cover up the gilded landmarks.

Mikhail Bobrov was part of the team of young mountain climbers who were given the task. I met Mikhail on a drizzly autumnal afternoon in modern day St. Petersburg. He took me to the top of St Isaac's Cathedral to explain how the splendor of the city skyline was hidden from the eyes of the enemy.

"Once on top, where the cross is attached, we covered the smallest upper part of the dome with camouflage paint. There was no problem there. Then each of the four mountaineers tied a rope around his waist, the other end attached to the rail, lowered himself to the main dome and painted his section. We worked from the four sides of the dome. It took us a week to accomplish this. Therefore, in a week's time the dome of Saint Isaac's was disguised from the eyes of the German guns. Then we started to camouflage the cathedral's minor bell towers, all four of them. Ten days later, Saint Isaac's Cathedral ceased to exist for the German artillery and bombers. It disappeared," Mikhail recalls.
Mikhail Bobrov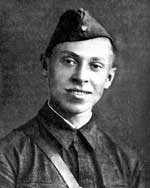 Aloiz Zembo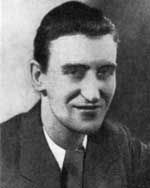 Alexandra Prigozheva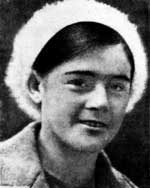 Mikhail Shestakov, husband of Olga Firsova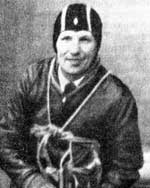 Olga Firsova, the leader of the mountain climbers brigade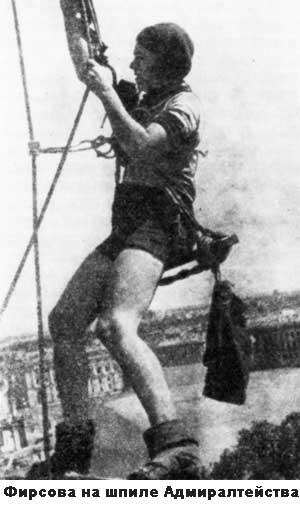 Mikhail Bobrov recounts an incident which took place in the Caucasus mountains in January 1943 and its unexpected development 20 years later.