Way back in the Pleistocene (1976), I took a semester of Physical Geography. We learned about something called the "Köppen Climate Classification System." The Köppen systematically categorizes climate primarily on the basis of vegetation.
If we've had significant climate change over the last 150 years, the Köppen Climate Classification Map should reflect those changes... Right?
Here's the map for 1901-1925...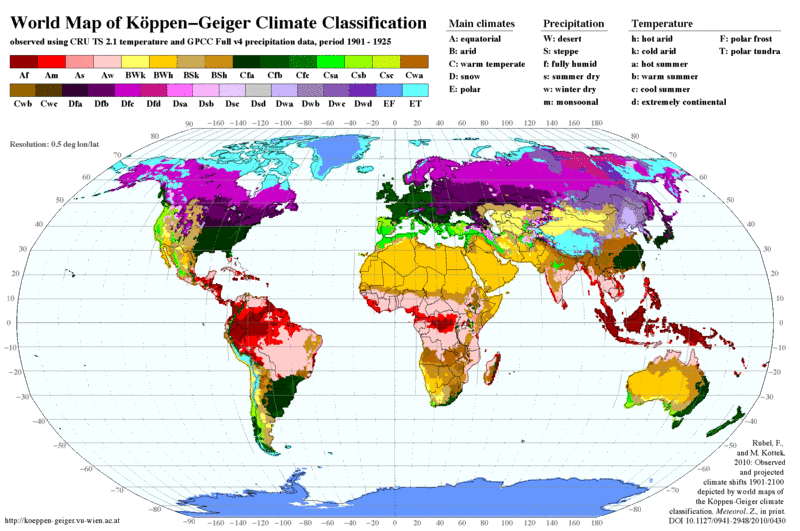 Here's the map for 1951-2000...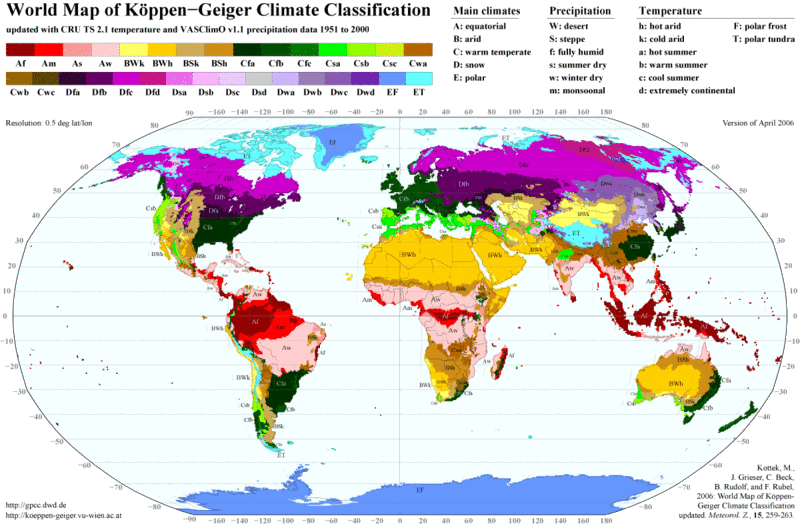 Source: Kottek, M., J. Grieser, C. Beck, B. Rudolf, and F. Rubel, 2006: World Map of the Köppen-Geiger climate classification updated. Meteorol. Z., 15, 259-263. DOI: 10.1127/0941-2948/2006/0130.
I'm sure that if I printed these maps out at full scale and overlaid them on a light table, I could see some differences because climate is always changing... But, eyeballing it, I don't see much difference between the early 20th century vs mid-late 20th century climates.