Permafrost in the coldest northern Arctic — formerly thought to be at least temporarily shielded from global warming by its extreme environment — will thaw enough to become a permanent source of carbon to the atmosphere in this century, with the peak transition occurring in 40 to 60 years, according to a new NASA-led study.

The study calculated that as thawing continues, total carbon emissions from this region over the next 300 years or so will be 10 times as much as all human-produced fossil fuel emissions in the single year 2016.
https://climate.nasa.gov/news/2691/f...ithin-decades/
Winter temperatures are soaring in the Arctic for the fourth winter in a row. The heat, accompanied by moist air, is entering the Arctic not only through the sector of the North Atlantic Ocean that lies between Greenland and Europe, as it has done in previous years, but is also coming from the North Pacific through the Bering Strait.
https://climate.nasa.gov/news/2690/u...in-the-arctic/
A NASA study based on an innovative technique for crunching torrents of satellite data provides the clearest picture yet of changes in Antarctic ice flow into the ocean. The findings confirm accelerating ice losses from the West Antarctic Ice Sheet and reveal surprisingly steady rates of flow from its much larger neighbor to the east.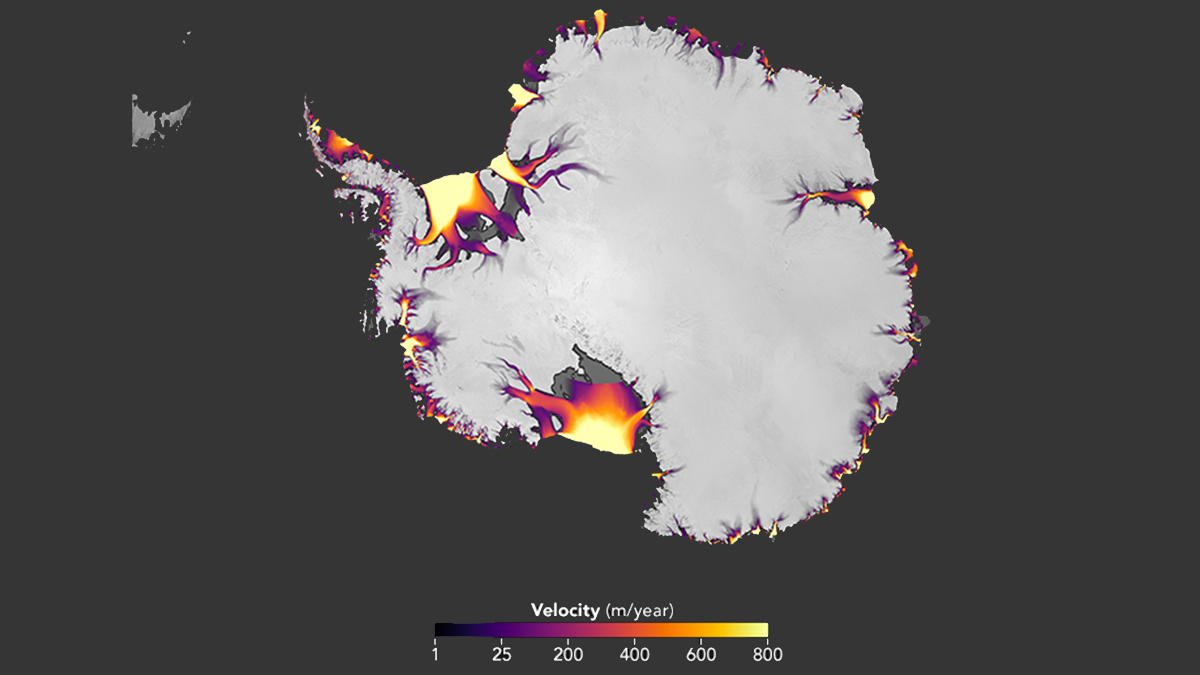 https://climate.nasa.gov/news/2686/n...sharper-focus/