IS Sufferage Right? I am not a Sexist, and I doubt I ever will be, but I still believe there is power behind the "Back to the Kitchen" argument.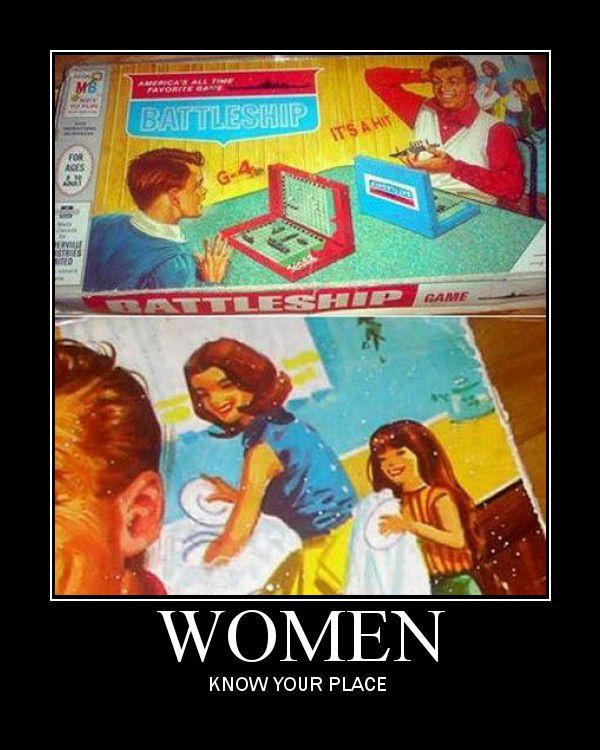 Sufferage is good, but it can be taken too far, In New Zealand for example, the Curriculum is bending more towards the feminine bent, this is good for girls, whose marks are rising higher than ever, but males are suffering. terribly.
An example is English, young boys are unable to study or write stories with violence in it, and are instead encouraged to write about something else. This is inhibiting the Boys nature, Playfights are also outlawed.
This is taking away the males (mostly) harmless play, which is designed by nature to train boys for adulthood.
I really made a hash of that and will probably sound like some stuck up arrogant pro-male but give it a thought.