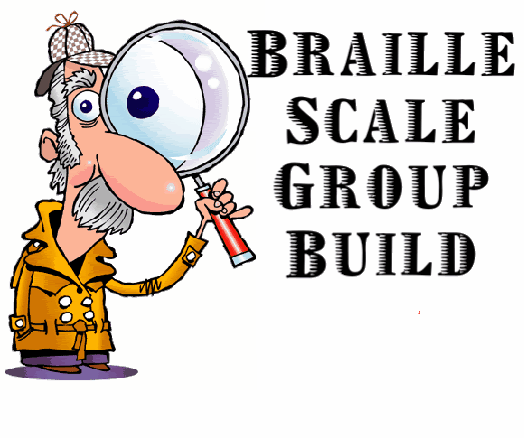 This Group Build is exclusively for 1/72 scale models.

The only rules are that it be an OOB(Out Of Box) project,
minor scratch building is permissible
and the use of other decals is acceptable.
No aftermarket parts are allowed.

The starting date is now, and the finish will be June the 1st, an extension is possible if some members need it.
Please post photos of your project here, before commencing, progress photos and when completed. Three final photos can be submitted for the poll.
The winner will be chosen by public poll.

Participation is the main reason we do this so let's all have fun!