Just for fun, post some of your favourite spacecrafts that refuse to die in your imagination, maybe because they were just so cool to look and demanded attention. I'll post some now, so feel free to post your own.... there is a vast amount of ships to choose from.
The Cygnus, the cathedral in space... from the movie "The black hole"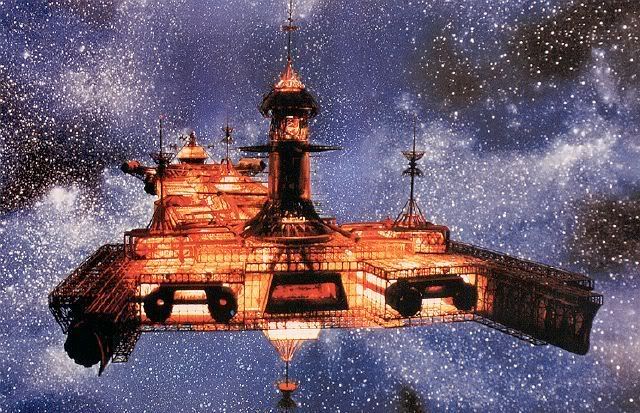 The Millennium Falcon.
The Gunstar - from The Last Starfighter.
Space Cruiser Yamato.