It is the 1470s and you are a military advisor to the
Republic of Lucca
. Potential enemies are everywhere. Fortunately you are rich and can afford high quality mercenaries until you can build up your own forces.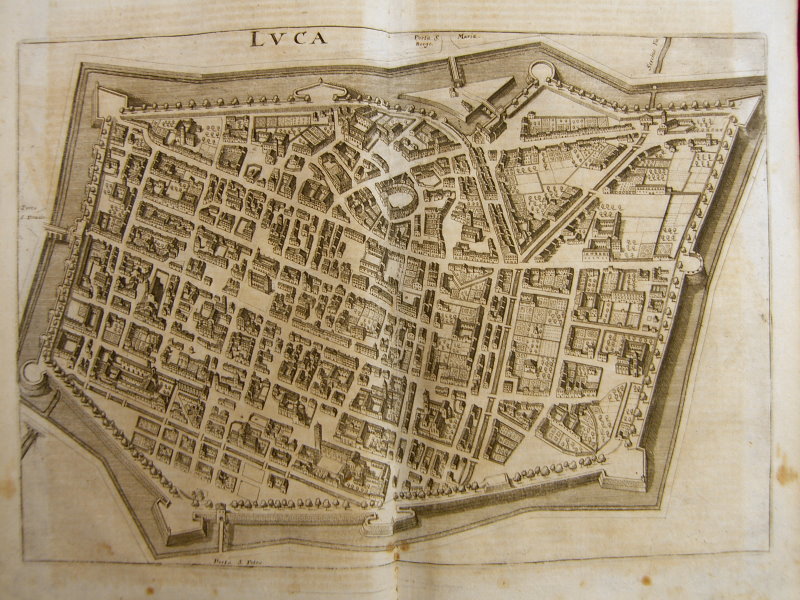 The 1470s were a time of great change
and
proven weaponary. The Spanish were overhauling their army, re-introducing the swordsman to counter the pike. The Swiss were considered unbeatable. Charles the Bold was introducing all the best features of all European forces into his own army such as French style Gendarmes and mounted Longbowmen.
You are to give advice on the composition of the most effective field army of 10000 mercenaries (max 2000 mounted). You also have a reasonable artillery train if required and 1000 of the highest quality Condottieri, professional soldiers with the best weapons, armour and steeds available.
Given the choice what would your army consist of, given that your usual enemies are Pisa and Milan, but could include those from further afield?