What Strategic Changes Would You Have Made?
It's 5th June 1940, and the Miracle of Dunkirk has finished and Churchill has already given his
we shall fight on the beaches, we shall fight on the landing grounds, we shall fight in the fields and in the streets, we shall fight in the hills; we shall never surrender
speech.
What strategic changes do you think Britain should have done differently in this period, if any? What is your insight on shortening the war based on information that the Government/military
may
have known at that time (or at least should have a decent guess at what could have been done).
We are not talking about relatively minor changes, such as slightly better equipment (
Universal
tanks, SMLE replaced by an SLR etc etc), but elements such as placements of armies, which theatres should be given greater logistical support, which assets should be used/protected more/less and the actual overall strategy for being on the winning side?
Britain was on the winning side so it could be argued nothing really needed to be changed in the long term
.
I disagree, hence this thread
.
Possible changes include
The Home Front
,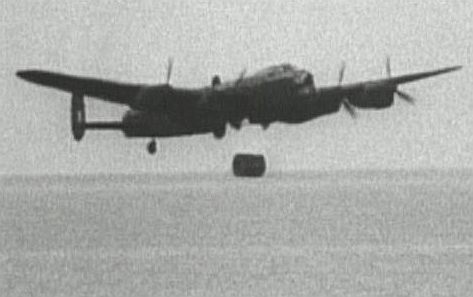 The Med
The Far East
and
The Atlantic.
What would you propose
?