I was shown this and it is a mind-blower -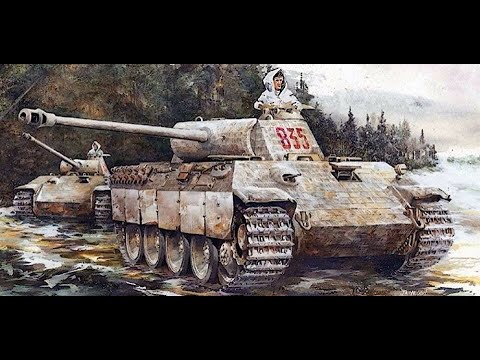 Now, the first question that came to my mind was "how could they have surrendered like that?" but there are some simple answers to that; (1) A rotten commander (2) the men were exhausted and confused (3) herd mentality plus the above.
Or, whatever, that is not the question that I want to make central to this Thread.
The Question I have is;
How could the German Commander have known that
he could succeed?
He went in there basically alone, and took down all those tanks and men with just two tanks and his lonesome self. He survived the war, so he was not a loon or a kamikaze. How did he guess right? Intuition? Was there someone that tipped him off? Did he have the only fresh troops in a battle of attrition?
Was he some kind of genius?
I'd really like to know how the mind of a man like that works.