On through the hail of slaughter,
Where gallant comrades fall,
Where blood is poured like water,
They drive the trickling ball.
The fear of death before them,
Is but an empty name;
True to the land that bore them,
The SURREYS played the game.
http://www.exploringsurreyspast.org....july_1st_1916/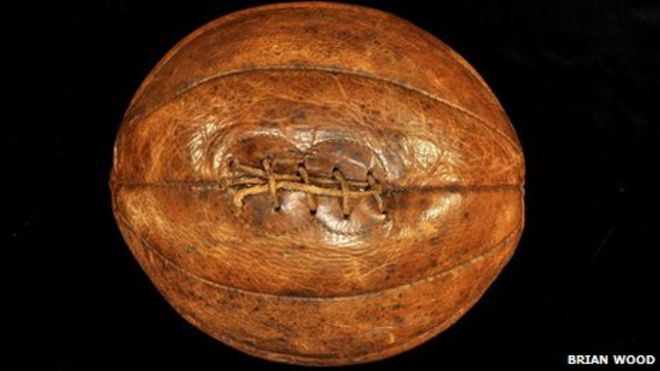 Here's one photo which may be lesser known...