Some recent updates to their navy.
Japan Commissions its 1st Li-Ion Battery Submarine SS-511 JS Ōryū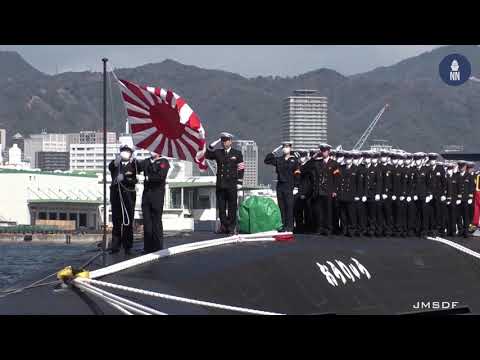 JMSDF Commissions First-of-Class AEGIS Destroyer DDG-179 JS Maya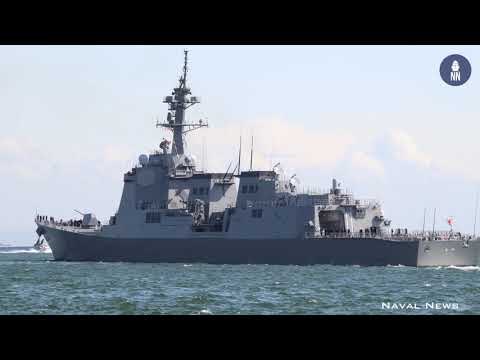 Japan Takes First Steps Towards Refurbishment Of JMSDF Destroyer Izumo
The purpose of this refurbishment is to give Izumo the operational capabilities of the state-of-the-art STOVL fighter jet, the F-35B.

To begin with, Izumo has been designed to operate the F-35B from the design stage. For example, Izumo's aircraft elevators are designed to fit the size of the F-35B and to withstand its weight.
https://www.navalnews.com/naval-news...stroyer-izumo/