Can anybody prescribe what "type" of Utility shirts or/and Combat jackets these are, specifically and possibly where I could order some of the same?
I've tried Vietnam Gear, but I'm uncertain if they're the exact uniforms pictured here: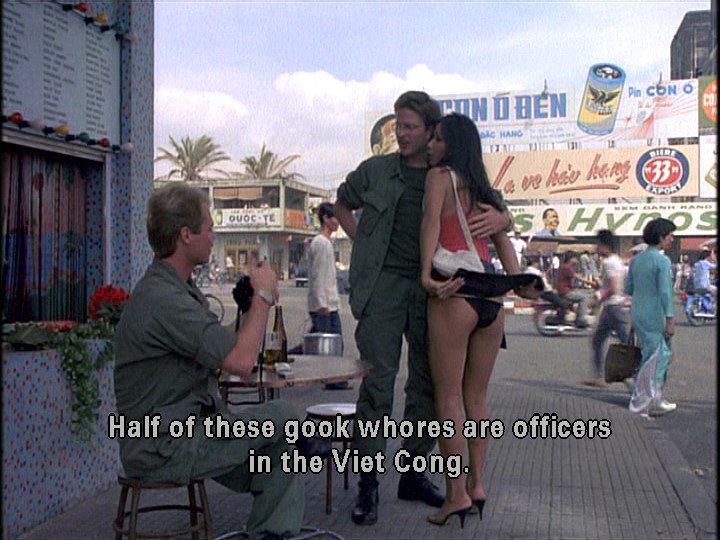 (Found on "Rafterman", third from the left, second from the right)
Also, for those that have seen FMJ, what where the green utility shirts they wore on the "Hooker" gang bang scene?
http://www.youtube.com/watch?v=d8x968FQiqs
(Pictured on PVT.Cowboy, wearing a green shirt) what are they called, they're not NORMAL sweat shirts, they're tailored to fit the body excessively.
On another note, on Utility shirts and coats, after viewing numerous Vietnam War footage and interviews, many of the Commanders wore a white ribbon band around there arms with initials in "Black"
http://www.youtube.com/watch?v=q1vJq...eature=related
(At approximately 2:26, there is a general walking behind the cameramen, with a ribbon on his left arm, what shirt-jacket is this and what does the ribbon signify)
Apologies for the array of questions and You Tube digging.............