This week in Napoleonic History
Tudela, 23 November 1808
Thought i would each week try and post the Events, Births, Deaths and Battles of the Revolutionary and Napoleonic period. (If i missed any item, please post)
Actions and Battles
Battle of Tudela, 23 Nov 1808.

Battle of Loshnitsa, 23 Nov 1812.

Battle of Loano, 24 Nov 1795.

Battle of Kaiserslautern, 28-30 Nov 1793.

Battle and crossing of the Berezina, 26-28 Nov 1812.



Alexander Suvorov

Births
François-Noël Babeuf, French revolutionary, 23 Nov 1760.

Alexander Suvorov, Russian general, 24 Nov 1729.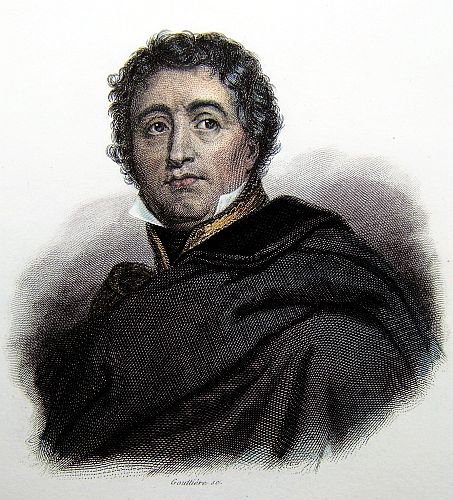 Nicolas Jean de Soult

Deaths
Jean-Baptiste Jourdan, 23 Nov 1833.

Nicolas Jean de Soult, 26 Nov 1851.



Thomas Telford
Events
Partitions of Poland: Stanislaus August Poniatowski, the last king of independent Poland, is forced to abdicate and is exiled to Russia, 25 Nov 1795.

Napoleon writes to his minister of interior 'I want you to get a song written, to go to the tune of the chant du depart, for the invasion of England', 29 Nov 1803.

Official opening of Thomas Telford's Pontcysyllte Aqueduct, 26 November 1805.

The Portuguese Royal Family leave Lisbon for Brazil, 27 November 1807.

Beethoven Piano Concerto No. 5 in E-flat major, Op. 73, was premiered at the Gewandhaus in Leipzig, 28 Nov 1811.