Was going to title it American Special Operations Forces, but since they work with many NATO and UN special forces and the fact that there are many other professional special operations forces around the world, there's no point in making it all American. All of them should be honored for their sacrifice to be the best.
I would like to share photos from:
http://www.americanspecialops.com/photos
First there was the insert...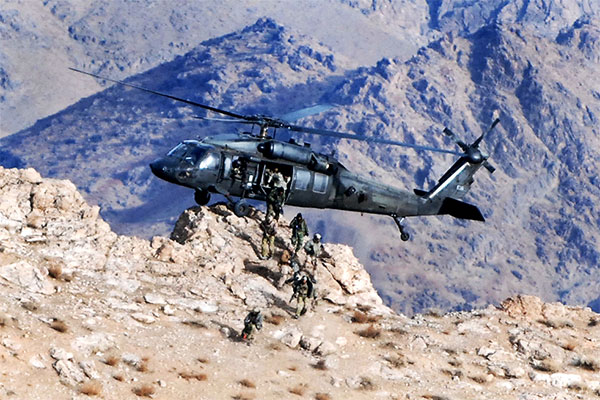 ...then travel by mules.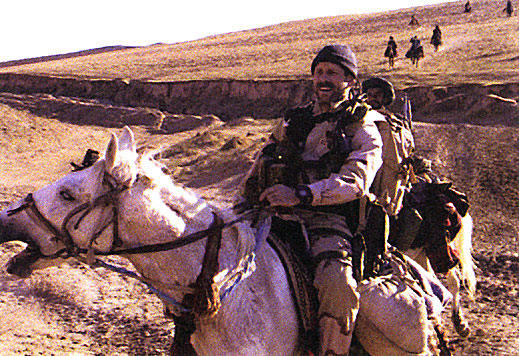 or dirt bike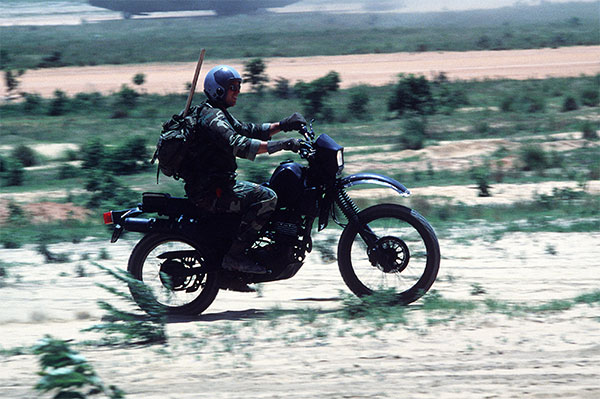 or by local pickup truck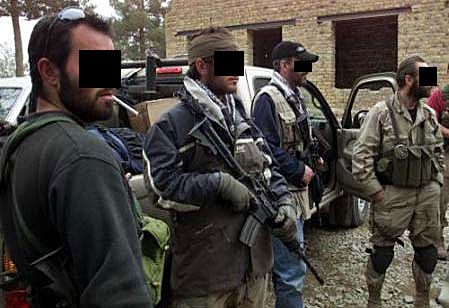 or dune buggy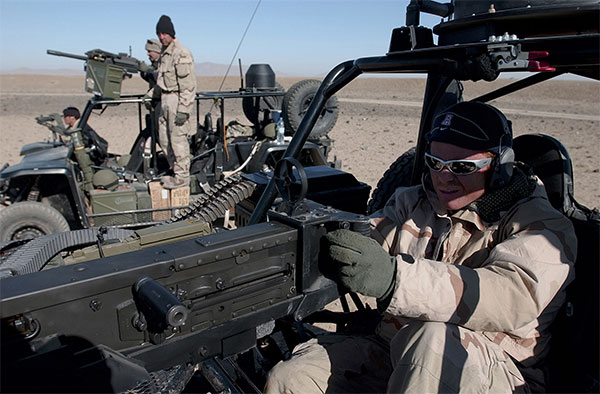 Then they lit the Taliban up.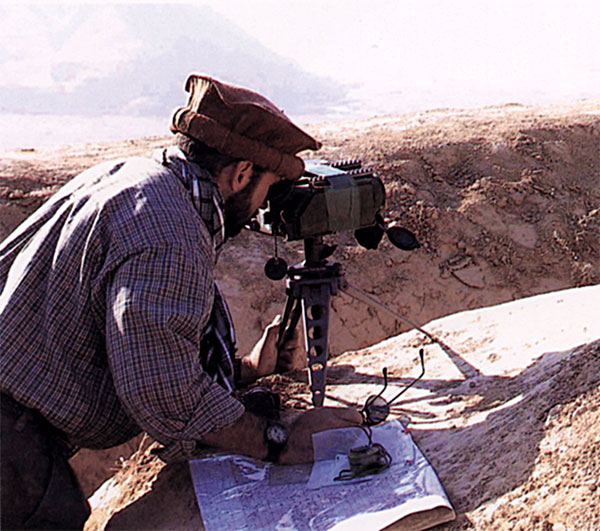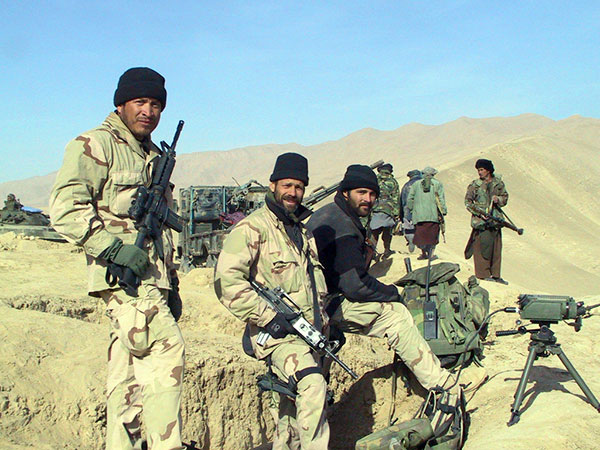 They grew beards; long beard = Afghani respect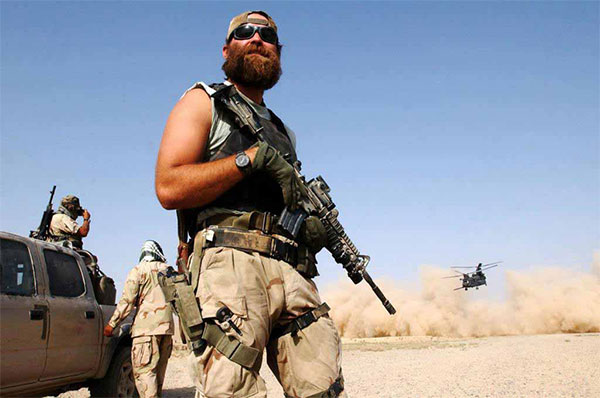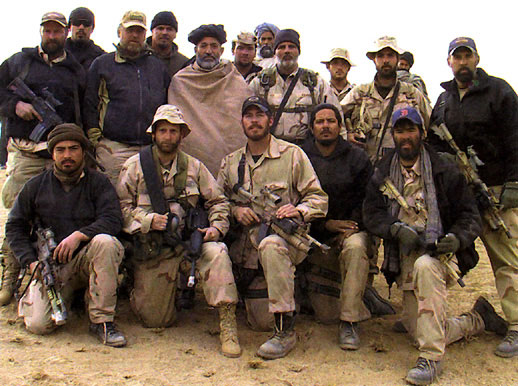 MARSOC in on the action too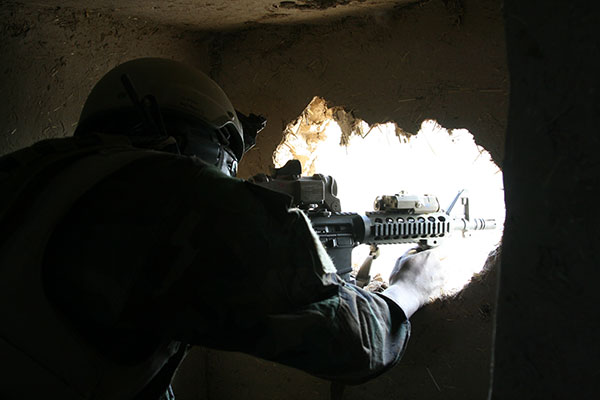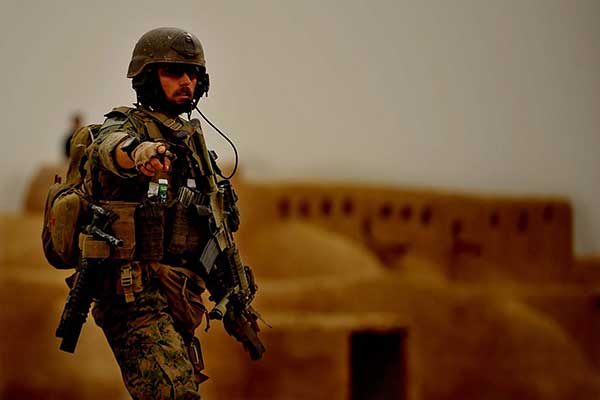 The best security a man can have