On the 8th of January the USA inflected one of the most one-sided defeats on the British Military in history at the Battle of New Orleans!
General Andrew Jackson with a force consisting of Regular US Army, Navy and Marines, frontier Militia from Tennessee, Mississippi Light Dragoons, New Orleans Militia including free men of color, Creole pirates of Barataria, and a party of Choctaw Indians. The victory not only prevented the British from taking not just New Orleans but control of the Louisiana Purchase and ended Great Britain's strategic goal of The War of 1812 of stopping American western expansion.
Old Hickory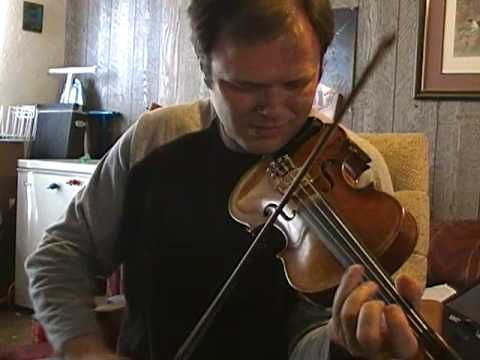 Eighth of January an old fiddle tune in honor of the victory!