1790's...
The United States...
Poor old George Washington, serving in his second term as President of this still very young nation, is torn between the political friction between two of his good friends:
The Secretary of Treasury and Federalist
Alexander Hamilton
http://en.wikipedia.org/wiki/Alexander_Hamilton
AND
The Secretary of State and Republican
Thomas Jefferson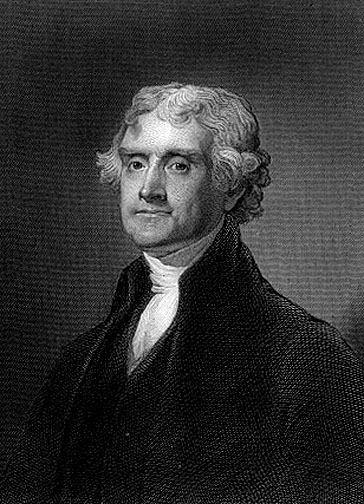 http://en.wikipedia.org/wiki/Thomas_Jefferson
Who would you support and why????
Do you also believe that in the friction between these two politicians one can already see the early causes of the American Civil War 70 years later???
Greets,
Stratego