A thread for trivia and pics about your team, its history and stadium. Any sport as a fan is a fan, regardless.
I'll start gently with just a pic of the Gooners new sacred turf at the Emirates Stadium. Slick can deal with the history...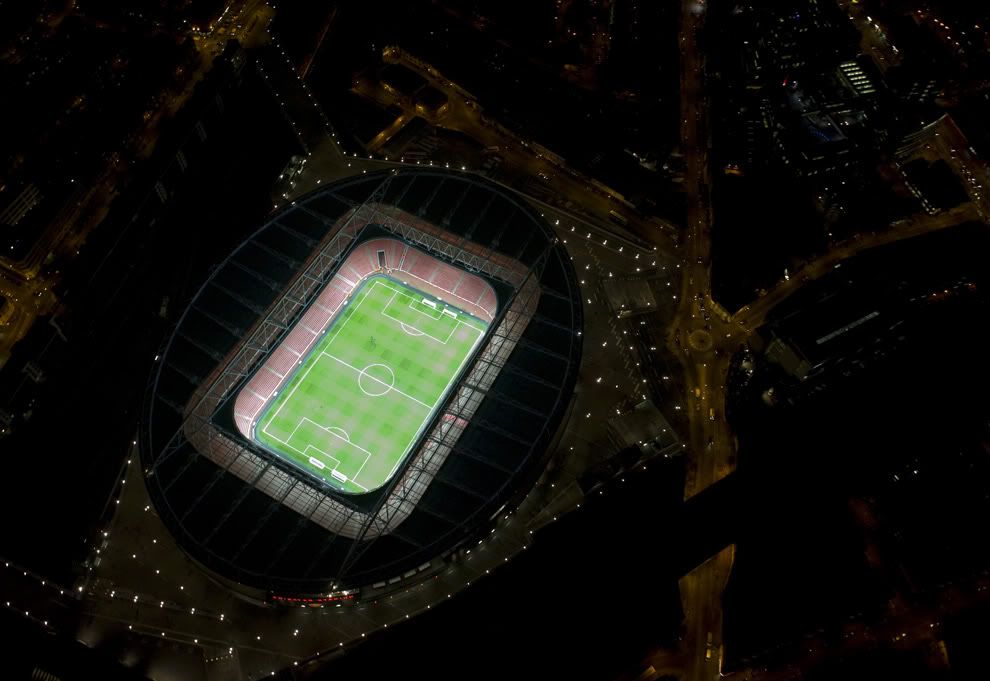 Last but not least, the now sadly gone Highbury Stadium North Bank in all its glory (as a boy in the 60's, picture me just to the left of the far goal at the front)...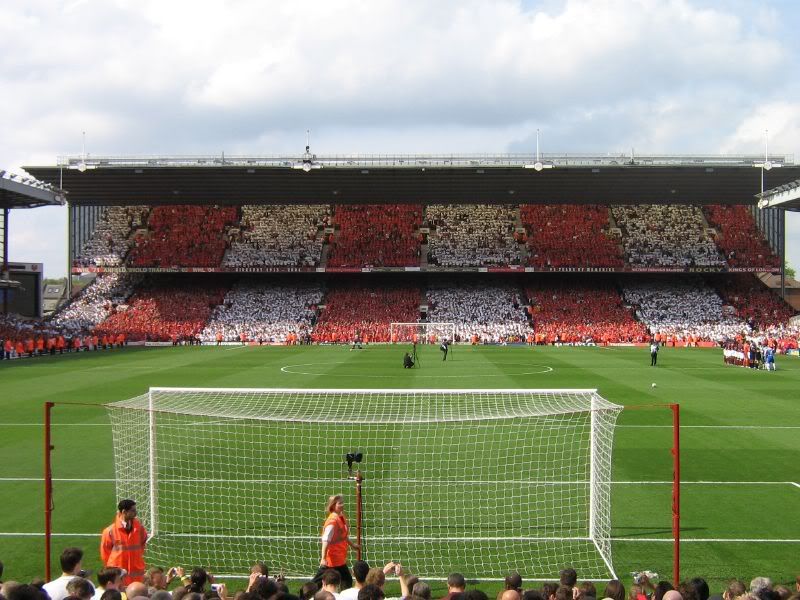 Looking forward to your posts.
Gaz