Hello good friends, ACG members and guests.
The ACG Mess Hall is open and welcoming one and all, to come in and relax and visit.
Cap Teancum my immediate superior and I, understand that many members may be traveling to and fro.
If you can, let us know you are safe and jolly.
The dress code is casual, unless you are reenacting.
MountainMan is the door greeter.
The Napoleonic forum has been volunteered for kitchen police.
Feel free to share what you are up to here.
Anything about eating or drinking would be nice.
Whatever is on your mind.
A couple of years ago, we had a New Year's Eve Party here at ACG in a thread, and it turned out to be a lot of fun.
So if you have a minute, drop in, take a break, and let us know what you're up to.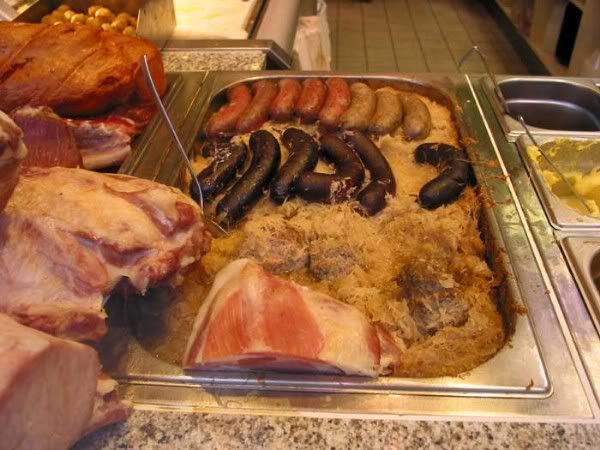 .....