As a lifelong ignorer of good health, a heavy drinker, heavy smoker, lover of junk and processed foods, and eschewer of all forms of exercise, I don't know whether to feel proud or disappointed that Number One Son (Peter) has gotten wholeheartedly into this natural health foods stuff.
The thing is, he's trying to enforce it on me, has joined a marketing company (Unicity) to promote the stuff, and not wanting to discourage the lad I'm reluctantly going along with it.
Here are some of the compounds I'm now forced to ingest on a daily basis.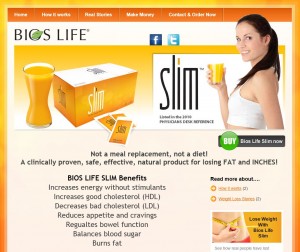 Of course, this is the thin end of the wedge, isn't it? There are more to come and once he has got me firmly onto this stuff then the pressure will be on for me to cut down on drinking, stop smoking, start exercising and start eating only healthy foods.
Life ain't gonna be worth living.
Philip