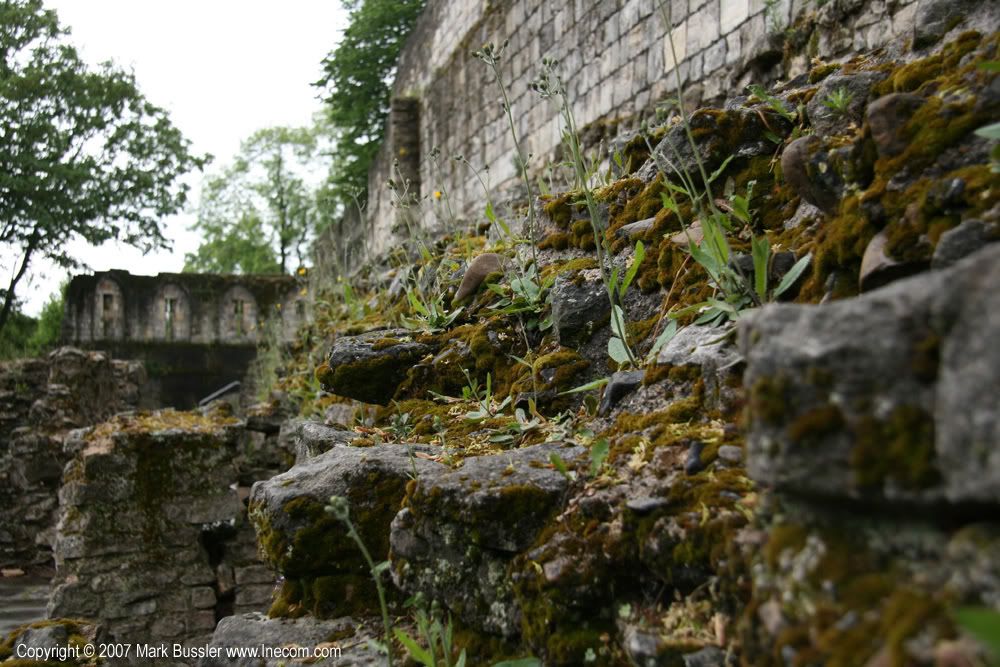 Offical Proclamation hung on the building and temples of Rome:
People of Rome,

The Emperor knows that you are suffering,
he knows that you are frightened,
he knows that you are hungry,
he knows that you are all sick of this civil war that is tearing fathers from sons and mothers from daughters,
he knows that fellow Romans are killing each other on Italian soil.

It is not his house-arrest in the Imperial Palace that saddens him and refrains him from eating, but his concern for YOUR welfare and the fact that he is
unable to halt the enormous sacrifices the Roman people are undergoing.
He wonders who is taking care of you now that he is unable to. This uncertainty is unbearable for him and has repercussions on his physical and mental health.
However, he has sent me - senator Flavian - a message last week in all secrecy. In it, he has urged me to furnish his beloved people a bread distribution,
just to make certain that they fare well and to alleviate their suffering.
Obviously, being a loyal servant of the poor Emperor and the good people of Rome, I have gone to the Imperial granaries,
to the warehouses of Ostia and to many merchants in Rome in order to organize a bread distribution to all people in Rome.
This will, as instructed by Emperor Sal, be happening at the Forum Augustus, tomorrow, the 11th of September, at noon.

Let us thank our Emperor for his generosity !!!!

Come to the Forum tomorrow and show your love and loyalty for our true father, does he not deserve this?