Battle of Lechfeld 955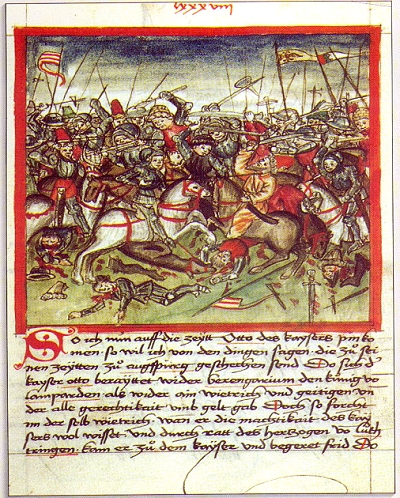 Why?
The Magyars could have taken Otto in the flank and overwhelm him, but decided instead to take the loot from the baggage train.
http://en.wikipedia.org/wiki/Battle_of_Lechfeld
The Battle of Lechfeld, often seen as the defining event for holding off the incursions of the Hungarians into Western Europe, was a decisive victory by Otto I the Great, King of the Germans, over the Hungarian leaders, the harka (military leader) Bulcsú and the chieftains Lél and Súr. Located south of Augsburg, the Lechfeld is the flood plain that lies along the Lech River.
Gallipoli Campaign 1915-1916
Why?
This bold plan devised by Winston Churchill was intended to force the Ottoman Empire out of WW1 by a daring coup through the Dardanelles against its capital Constantinople .
It should have been executed till the end with speed, daring and bravado; however British commanders executed it hesitantly and timidly, giving the Ottomans army ample time to react. The operation grounded down into a stalemate, leading to severe loss of life amongst Allied, in particular Anzac, personnel. Eventually the Allied troops were evacuated and the operation aborted.
http://en.wikipedia.org/wiki/Gallipoli_Campaign