Inventions Round 1 - Plastic vs Space flight
| | | | |
| --- | --- | --- | --- |
| Plastic (1909) | 90.00% | | |
| Space flight (1961) | 10.00% | | |
The poll is expired.
Plastic (1909)
Why?
No material has changed our lives in the past 100 years as much as plastic and its many derivative forms: PVC, Plexiglas, nylon etc… We live in a plastic world and plastic seems to be everywhere. Imagine a world without?
Space Flight (1961)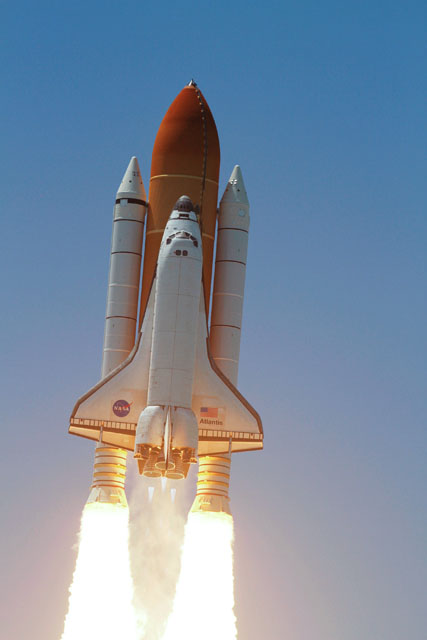 Why?
Space flights are the first human steps beyond our own planet and represent one of the great expansions of human horizons. Over the past 40 years, space flights have gathered a wealth of information about our own planet and the cosmos. Major physics, biology, medicine and astronomy theories have been reshaped and rebuilt based on data collected by these manned flights.