. . . . Even Norman Finkelstein,well known enemy of Israel . . . .
How can a guy with a name like Finkelstein be an enemy of Israel -- assuming that he's not a member of the Satmar Hasidic community, which in this case is easy to assume 'cause there's no way that this Belgian dingdong would ever quote a Satmar.
A Finkelstein being an enemy of Israel is up there with Patrick Francis McKennedy being an enemy of Ireland, or Nguyen being an enemy of the Vietnamese people, or Fiorello La Guardia being anti-Italian.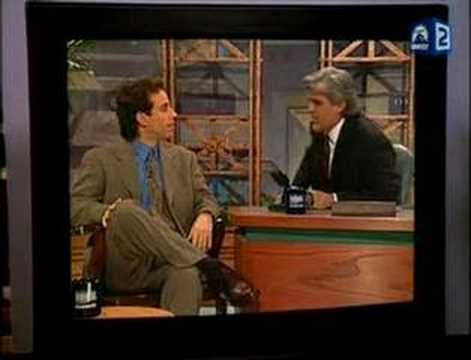 Maybe Uncle Leo made the big move to Belgium. . . . .