The Foundation of New Temple and Emergence of New Republic of India.
The Foundation of New Temple and Emergence of New Republic of India.
We had many foreign Invaders from Ancient Times.
Most adopted Indian practices, culture, language, and ethnic principals, that were adopted by all guest Religions, who came to India.
Except for Some section of Islam, where as Sufi, Ahmedias, Bohara's integrated in India very nicely.
Most of Indian Holy sites of Hindus, Jain's & Buddhist were destroyed by Islamic Invaders.
millions were killed by Jihadist.
The Hindu attempts to rejuvenise our past glories were taking place from many centuries.
but for first time in our History we have become strong power, strong enough to correct the wrong doings of History.
The
Ayodhya dispute
is a political, historical, and socio-religious debate in India, centred on a plot of land in the city of
Ayodhya
,
Uttar Pradesh
. The issues revolve around the control of a site traditionally regarded among Hindus to be the birthplace of their deity
Rama
,
[1]
the history and location of the
Babri Masjid
at the site, and whether a previous Hindu temple was demolished or modified to create a mosque.
The mosque there, the Babri Masjid, was
destroyed during a political rally
which turned into a riot on 6 December 1992
https://en.m.wikipedia.org/wiki/Ayodhya_dispute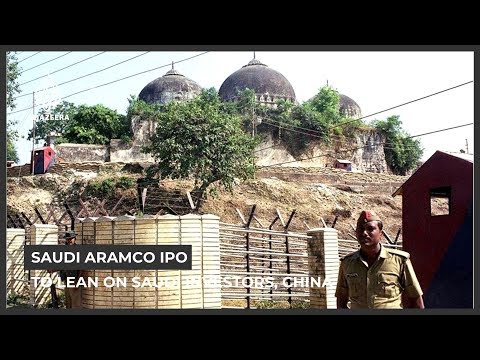 Proposed design.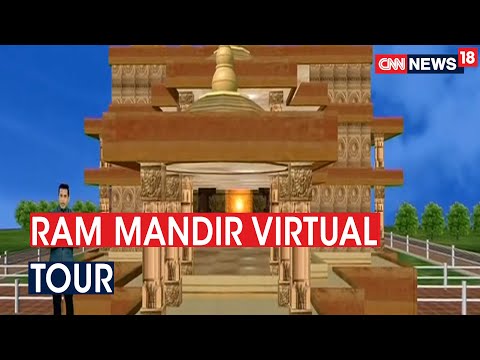 Ceremony for foundation .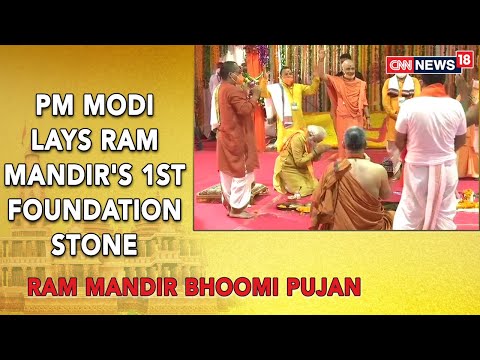 It was possible after a waiting period of 500 years.
Hopefully State of Isreal will be able to fulfill the promise of reconstruction of their Temple in Jerusalem.
And same way Hagia Sophia, will again be Grand Cathedral.