For example, when the allies found the concentration camps, they forced the population from the local cities nearby to visit the sites.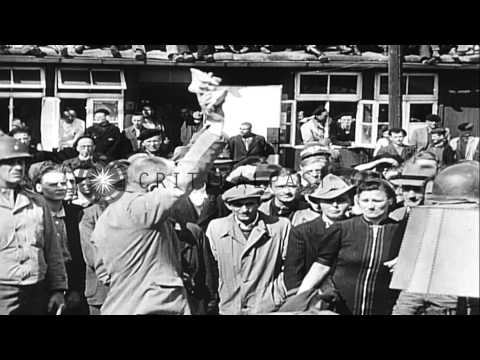 When people were forced to face reality, it became impossible for Nazi sympathizers to make an effective case about their "lost cause" or about the living conditions of their Jewish (and other Eastern European) slaves. Sure they tried to deny facts, reduce the number of deaths and blame typhus for the outcomes in the extermination camps but they could never support such claims with a class of academic historians who could effectively spread their distortions within the lay population.
By the way, which city was the one that did not celebrate 4th of July for decades after the end of the civil war? I assume if Sherman had enslaved its population for just a week and sold a few of the people's children to fund his campaign, they would have held a bigger grudge...