.... oh yeah, massive amounts of cash to feed The Swamp.
Don't take my word for it, look at Tucker Carlson, of all people, going after the Right Wing's version of George Soros.
More like his Great Grand-Daddy, and the 2nd largest donor to the GOP.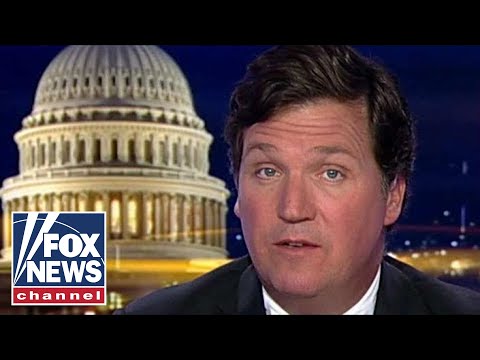 Other nations don't allow this, why must we?
Why isn't Trump all over this bastard?
Why aren't
you?
This man murders the Free Market and nobody ever heard of him outside of the Beltway?
Soros is in the Caymans and can't be touched, but this guy
can
.
Is anyone other than this Tucker guy brave enough to try?