It seems that everyone is doing their best to forget the three mothers and their six children who were butchered in Mexico a few weeks ago.
Shame.
I have not, and I dug this up.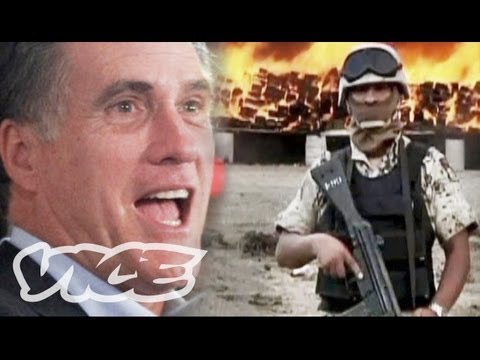 it is from
eight years
ago, and it probably would not have been made if not for the 2012 elections, but it is amazing how it shows what has been going on down there.
It is only getting worse.
I know the trend is getting out of international responsibilities but.... isn't this a little too close to home?
Isn't it time to DO something about this?
Mexico has an army, and so do we. Aren't we allies?