If Miles Garrett doesn't get charged with assault with intent to do great bodily harm for what he did to a player in the Brown VS Steelers game game, the NFL will end up being legislated dead. (Drudge Report Headlines.)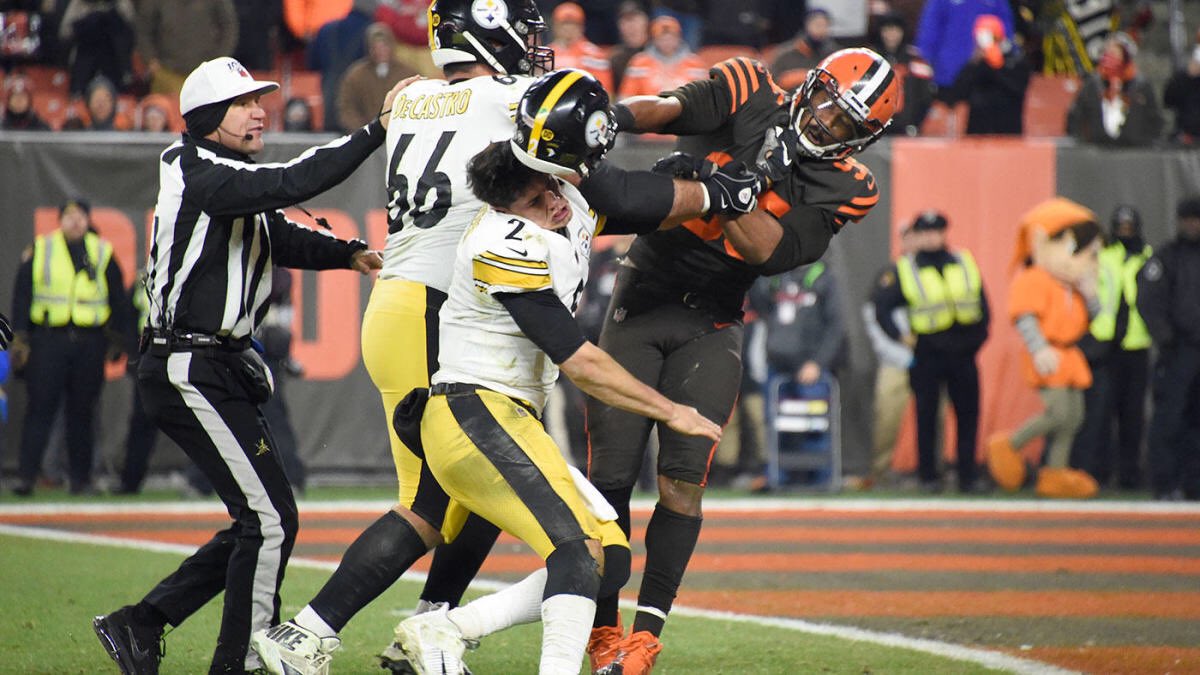 HELMET ATTACK SHOCKS NFL...
CALLS FOR JAIL...
COULD HAVE KILLED HIM!
BIG TV RATINGS...
NFL Suspends BROWNS Player Indefinitely, Fines Both Teams $250,000...
Suspended? He should have been fired regardless of how valuable of a player he might be. If he isn't charged and face jail time for what he did, how soon before one of those spoiled brat overpaid players pulls out a gun and start shooting the opposition?
I would have posted this in the Sports section, but this behavior is more of a political issue as opposed to speculation about the game.