Had the Leftists not chosen to illegally assemble, the accident wouldn't have happened as shown in numerous longer videos on this incident. This doesn't absolve the guy, but it does implicate the Left.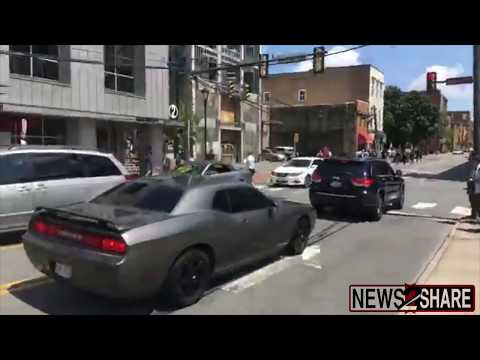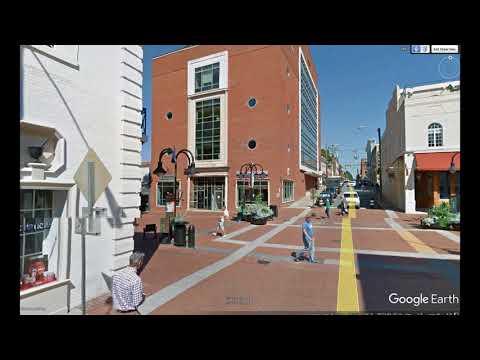 Criticizing a group for the act of an individual is a fallacy of composition. That is something true about part of a whole is true of the whole.
I am in no way defending this guy's actions, but absolve the Left of any blame in Charlottesville is simply absurd. If the radical Right got their march and went home, nobody would have cared and nothing would have happened. The Left showed up (mostly illegally) and turned it into the cluster f*** it was.