Remember this guy?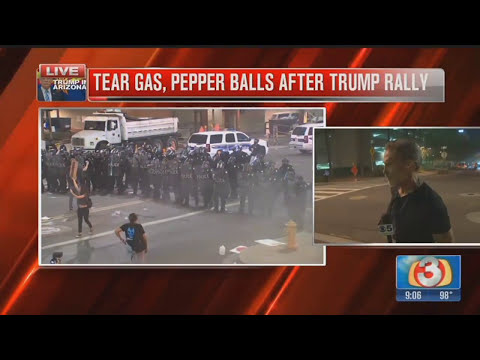 He got shot in the crotch by a pepper ball while in the middle of fighting with police (he tossed back several tear gas canisters, etc.).
Well, he's back! He's now suing the city of Phoenix and the police department because he's all butt hurt that several officers posted up that video making fun of him getting shot in the crotch. He's representing himself in the lawsuit.
Some people just don't know when to quit...