This vid got me thinking.
It is a little bit silly, but it does say a lot about how things have changed-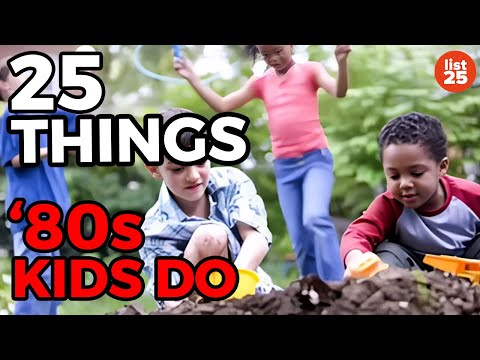 Any thoughts from those of you who were there?
I remember gun-safety classes at school, and shop class.
You could also book a round-trip flight from L.A. to NYC a week in advance, and pay about $200.