Senator Hank Johnson is saying he'd head an investigation into Kavanaugh if the Democrats take control of the Senate in November.
https://splinternews.com/will-democr...ack-1829341788
Rep. Hank Johnson, a House Judiciary Committee member and current ranking member on the Judiciary Subcommittee on Courts, Intellectual Property, and the Internet,
told the Intercept
yesterday that if Democrats win the House, he'll push for an investigation of Kavanaugh.
Now, if you've forgotten, this is the flaming moron, idiot, mental midget that in questioning an admiral about putting more Marines on Guam thought the island would
CAPSIZE
if that happened.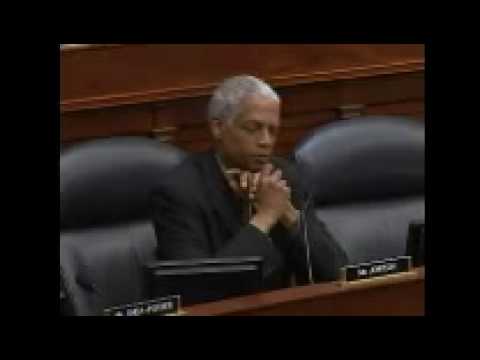 Yep, the bowling ball in the tool shed would lead the investigation into Kavanaugh... And, that's really insulting to bowling balls...