I do not always agree with Carlson. All of America owes thanks to Mr Carlson though and Fox News for the following videos and others where Carlson brings up the plight of the working man and the struggle of the middle class.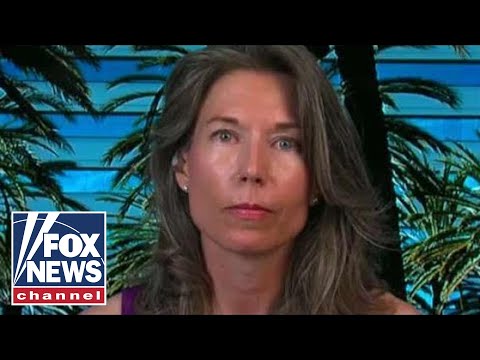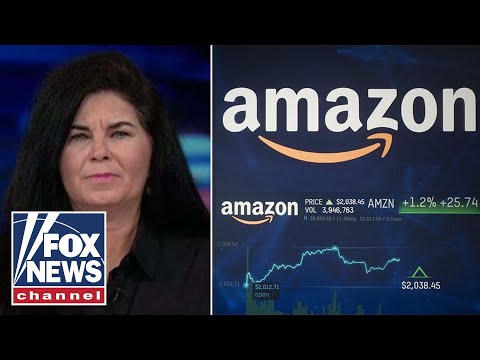 Carlson pointed out how Wealthy Americans have a duty to give back...and that is precisely what great American men like Henry Ford did. And get this Ford was one of the wealthiest people of human history.
There is work to be done. The leaders of the USA have the ability to bring back industry and to therefore bring America back to the greatness that it once experienced.