I read the introductory comment in the OP of another thread which reminds me a case I read recently
A cop in a sheriff's Department somewhere in CA secretly recorded the conversations of the public defendant with his clients. There is a clear admission of the action through sound and video from a body camera explaining that it was not a big deal and that such recordings were simply inadmissible to courts..
https://www.sfchronicle.com/crime/ar...e-13170239.php
The Alameda County Sheriff's Office illegally recorded at least one confidential conversation between a juvenile crime suspect and his attorney, the county public defender's office said Monday, and an exchange between two sheriff's officials captured on video suggests that the practice may have been routine.
https://www.youtube.com/watch?v=GqeT07UAvWA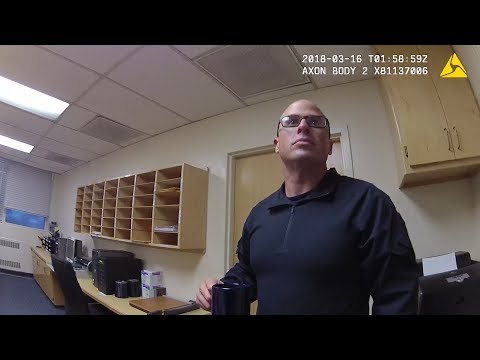 The hilarious line is when he excuses his action by joking "what if he [public defender] tries to molest them?"
Needless to say that when the public defendant learned about it, he was pissed! .
C O R R U P T I O N.....