The perception of the user is not a blank cheque to justify any action, Such perception must STILL be reasonable!
Right now, th attempt to exonerate the officer based on the available information (which by the way STILL mentions manslaughter charges) shows a clear bias in favor of the cop. Her story is very hard to swallow, which means that one can challenge her perception as quite unreasonable. By the way, among other things that are circulating in internet are videos from the neighbors in the apartment complex which show that the doors have a sure-slam mechanism.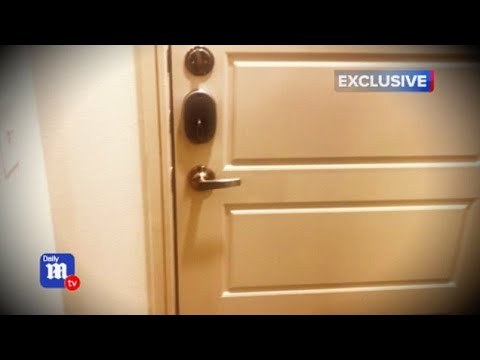 Sure, such door can still be ajar, but if the above information is true, we have the accumulation of improbable events one after another in a single story. So, not only the cop somehow got confused regarding the location of her apartment, but she also found a sure-slam door that was left open at night.
In addition, we still do not know what the prosecutor has gathered so far, and if he has gathered information from other witnesses that contradict her story. Notice also that based on what we DO know, the prosecutor had a spirited conversation with the Rangers after they charged the cop with manslaughter. So, when AJR dismisses such information and jumps to the conclusion that "there is nothing dynamic suggesting that she is lying" expresses a personal wish rather than an opinion based on known facts!
Finally, what we can say for sure based on the facts we have is that this person should get out of the police force! Anybody who hopes that an appeal may justify her, is just a person who is not interested in having a competent police force! After this event, a person with the slightest sense of shame resigns and surrenders his/her badge and weapon instead of trying to challenge the decision...