Donald Trump didn't have a problem dancing to it.
Or meeting with them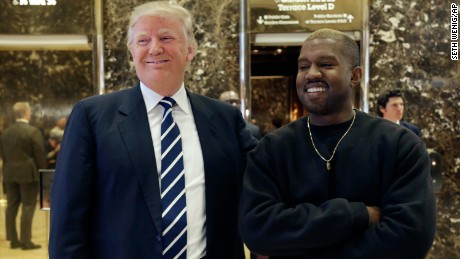 Are you done venting yet? All of this over a Jay-Z lyric that wasn't even remotely anti semitic. He said Jews have good credit and that's something worth crying over? The whole song he's talking bad about BLACK people. Calling blacks out for how terrible they are with investing and valuing the wrong things in life and we shift the message to feeling bad for Jews over good credit? All of this to also complain about someone who's irrelevant and no longer in office. The POTUS isn't promoting rap, get over it and move on.