Looks like the election of Donald Trump has given people the green light to be more overt with their hatred and racism.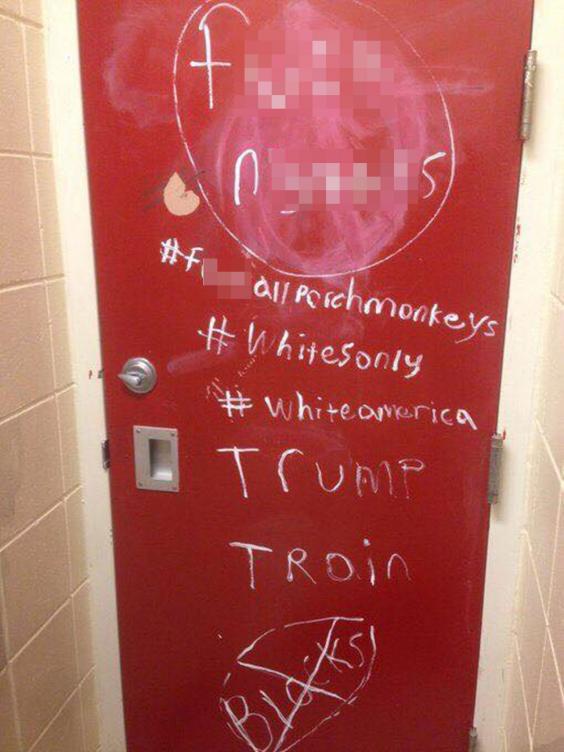 A statement from university police said two white men, with one wearing a branded "Trump" baseball cap, got out and began their assault.

"The victim said the suspects hit her with something metal, which made her fall to the ground," a spokesperson said.

"The two individuals hit the victim while she was down and made obscene comments. The two suspects then took the victim's head wrap [hijab] and wallet."

In a separate incident on Wednesday, a Muslim student at San Diego State University was robbed by two men who "made comments about President-elect Donald Trump and the Muslim community", before stealing her purse, rucksack and car.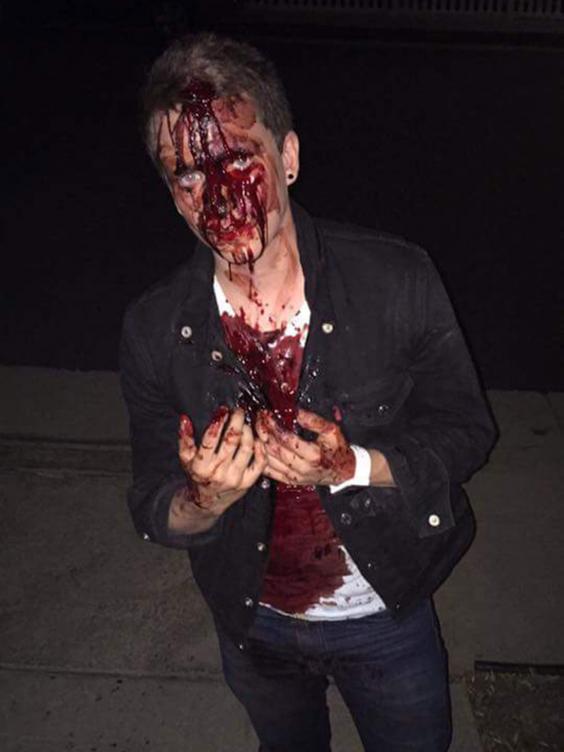 Mr Ball said he was in a bar in Santa Monica when the attackers shouted "We got a new President you f***ing f****ts", before assaulting him in a nearby alley.
"Now it's time for America to bind the wounds of division…I say it is time for us to come together as one united people," he told supporters including a man who appeared to shout "Kill Obama!".
http://www.independent.co.uk/news/wo...-a7410166.html