The groups I listed want to
force
non-Hispanics, particularly Whites, out of the Southwestern US and relocate them elsewhere. They want to establish an Hispanic only state in place of most of the Southwestern US.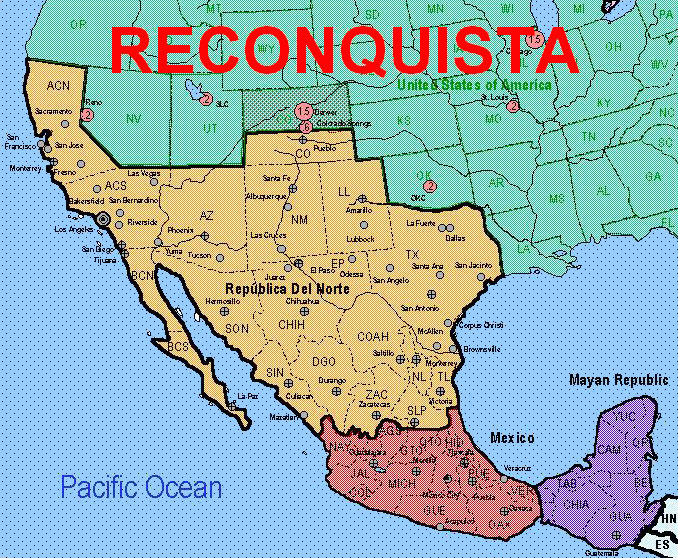 Unlike fringe White nationalist groups that get derision heaped on them by virtually everyone, groups like MeCHa, La Raza, or even the Brown Berets, are given a free pass in the media, often supported by the MSM, usually legitimized and excused for their behavior, and can be found on most university campuses nationwide.
If those were Neo-Nazis in uniforms wanting like racist goals how would they have been reported on that news program?
Can't say that about White nationalist / supremacist groups. Even Progressive groups like SPLC who claim to track such racist and violent groups largely or entirely ignore these Hispanic groups and their activities.