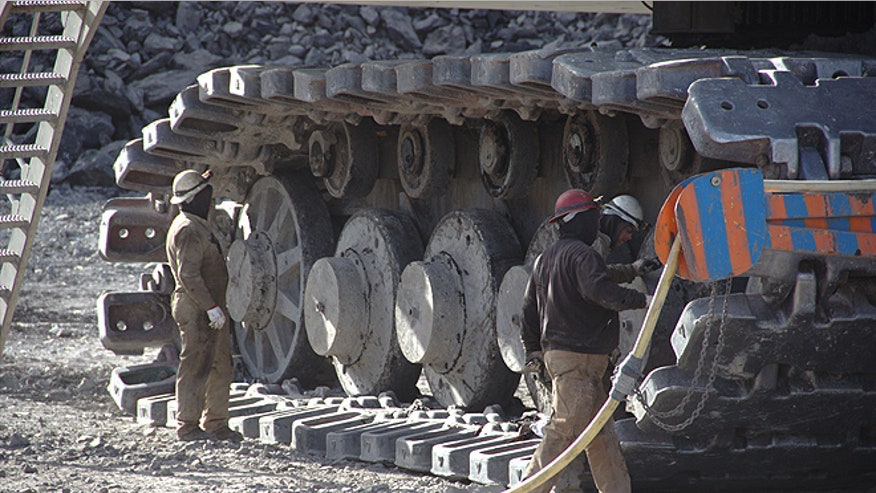 The operators of the Colowyo coal mine, located in northwestern Colorado, say closing down operations willput 200 employees out of work.
A Colorado coal mine is up against climate change and the clock, after an environmental group got a judge to order a federal agency to re-do the permit it issued eight years ago, setting such an "unrealistically" short deadline that backers fear the operation will be shut down for good on a technicality.
The Colowyo mine, which provides hundreds of jobs and millions of dollars to the economy of the town of Craig, has been open since 1977. But the expansion permit it sought and received from the Office of Surface Mining, Reclamation and Enforcement (OSM) in 2007 did not take climate change into account, according to a lawsuit brought by WildEarth Guardians. That, the environmental group said, violated the 2006 National Environmental Policy Act. A federal judge agreed and, on May 4, gave the agency 120 days to redo the review.
The company that owns the mine and many of the families of workers fear the agency won't complete the review in time, or, if it does, may reach a different conclusion. Either could mean the mine is shut down for good.
"At the end of the day, itís the families of northwestern Colorado that will be hurting."

http://www.foxnews.com/us/2015/06/08...ill-coal-mine/