The government's CLAP program to give boxes of food out (mostly to supporters while withholding them from the opposition) has fallen on hard times. The boxes are getting smaller and smaller...
2017
2018
Note the reduction in quantity of most items by about a third.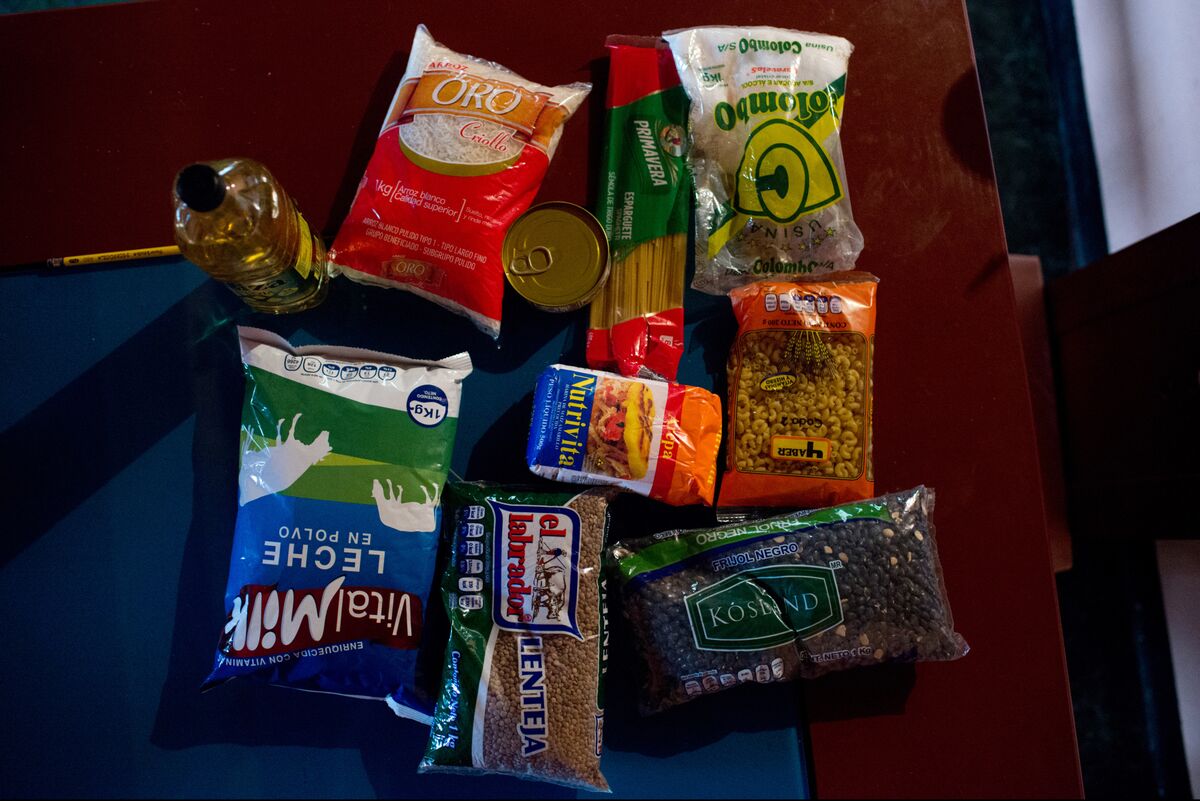 2019 Malnutrition is causing major problems there.
https://www.aljazeera.com/indepth/in...061622032.html
The box contents are even less now.