I saw the Tron sequel last Saturday. It was decent, but I think I like original Tron more. It's not a matter of thinking Tron: Legacy wasn't well done, it's more of a fact that I liked those old '80s animation bits. As visually cool as the new light cycle scene was, I still love the old version more.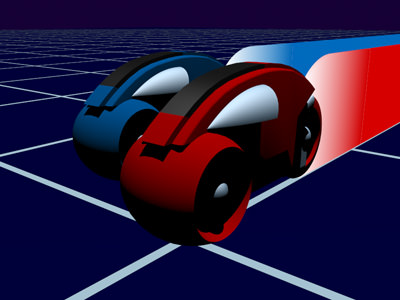 Although Tron: Legacy did do a bang up job of maintaining the golden rule established with The Matrix:
All action scenes are made better by the addition of techno music.
(Seriously, find any action scene, add techno, and tell me it doesn't work. I'm quite sure this has to be a lost biblical commandment.
)