Just saw it the other night.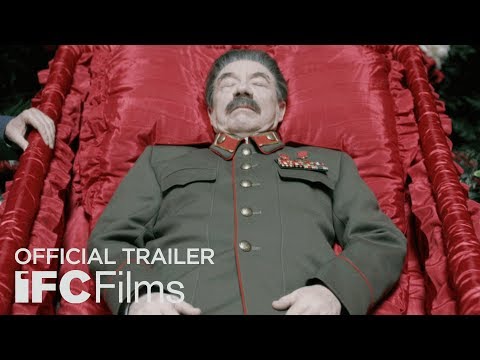 It is NOT a documentary. Many of the characters mentioned did not hold the positions noted at the time of Stalin's death. What this film does do well is at least take a snapshot of the state of schizophrenic unreality that was the normal during Stalin's reign. That was probably best exemplified by the sniveling self-contradictory ideologue Vyacheslav Mikhailovich Molotov, played with extraordinary spineless by Michael Palin. All in all,
The Death of Stalin
was both entertaining, and frightening.