Great film here, America in motion.
THE FOUNDER features the true story of how Ray Kroc (Michael Keaton), a struggling salesman from Illinois, met Mac and Dick McDonald, who were running a burger operation in 1950s Southern California. Kroc was impressed by the brothers' speedy system of making the food and saw franchise potential.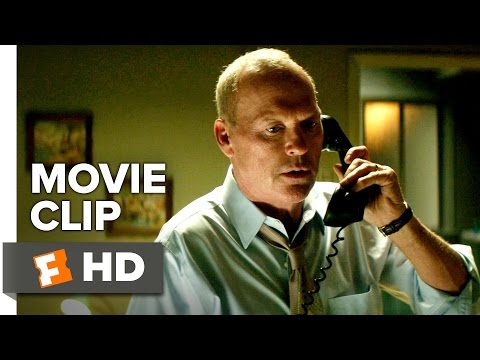 The one brothers steadfast disapproval of powdered milkshakes reminds of the many modern day Americans whom want to hold on to having a strong middle class.