When I picked ARMA II yesterday, I saw
Brothers in Arms: Hell's Highway
for $9.99! Well for that price, it was a no-brainer. The game's visuals are awe-inspiring, and so far the game is just as fun as the past titles that I remember. Expect some pics in the screenshots thread soon.
It looks every bit as good as this in game.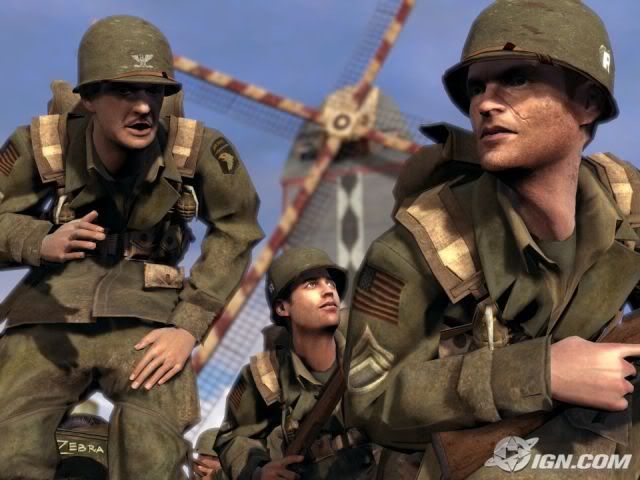 Has anyone else come across any good impulse buys?